The introduction of the Allen and Heath SQ consoles has been welcomed with open arms at Angus Audio. Here are a few photos of a recent order of SQ consoles that were brought in for a variety of clients. These versatile consoles are being used in many different rolls.
The two SQ7 consoles are being paired with the GX4816 digital head for a full 48 channel FOH and Monitor set up.
This system will be rolled out to the client with an analog split snake and new ECM road cases. It will be ready for its first show when it leaves our shop in Cambridge next week.
The SQ5 is being packaged into a flyable a touring rig with a 24 channel digital head, while the other consoles are slated for permanent installs in high schools and colleges.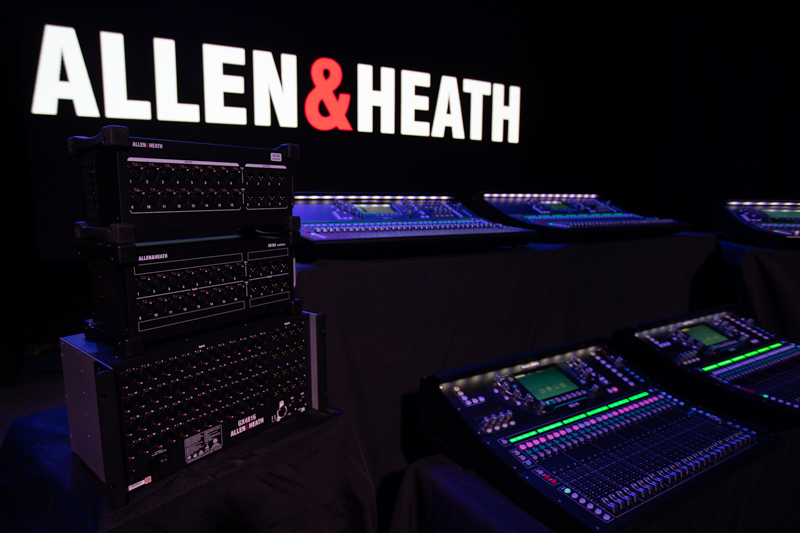 The SQ6 is our console of choice for rentals. It's onboard channel count linked with a 16 channel digital heads gives us 40 channels in a package that can be carried in a small car. Perfect for theatre but small enough for tight spaces at FOH.
Contact us to talk about the benefits of the these consoles and why they have become our go to audio desk.