JBL Cabaret 15 
Excellent condition  Vintage speakers . all original components.
$900

Crown CTS-1200 70 V amp
We have a pair of Crown CTS-1200 2 channel amps for sale, 70v amps, 600 watts per side with FENIX connectors.
$sold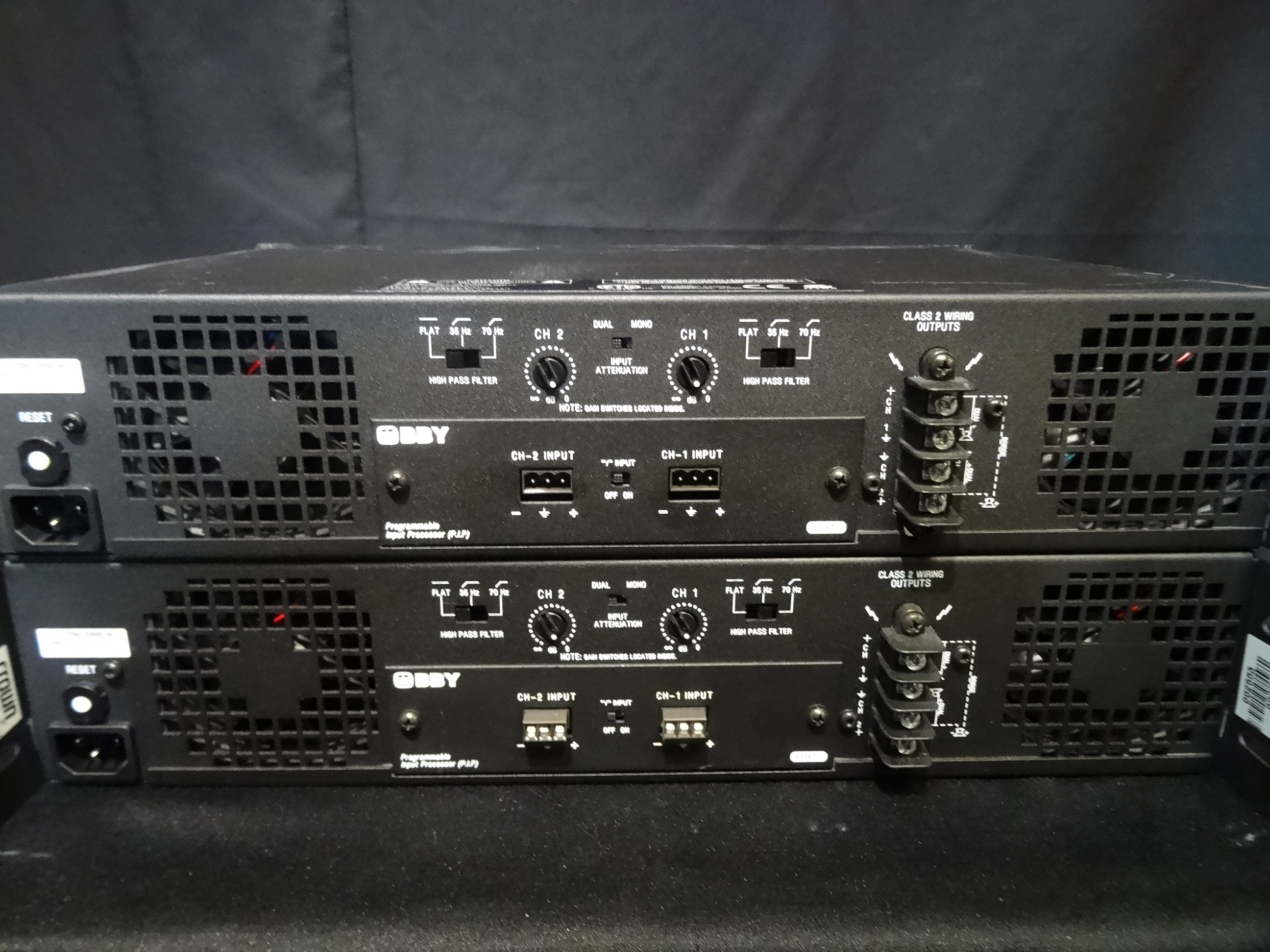 We are revamping and cleaning up the garage sale list. Stay tuned.
Sign up for the mailing list to be notified when new items are added.